FT-1000MP mods
In this page you can find some pics of the mods that you can make to the FT-1000MP/Mark V
First of all the ďIF-MODĒ by INRAD, itís a simple add-on board, doesnít require any important intervent,
who increase the front-end gain of the rig, and reduce the background ďhissĒ of the receiver, in a few words itís increase the capability to receive low signal that, normally, are lost in the noise, you gain 1-2 db of dynamic range.
Iím not a radio technician, I donítí have any prof. equipment, but the improvement is so big that I suggest it to everyone, the receiver is much more quiet, itís nice to work 40m without attenuation !
For more info and technical tips about these mods, i suggest this nice web site http://www.va3cr.net/index/main.html
Here you can see the place where the Inrad mod must be installed, on the audio unit...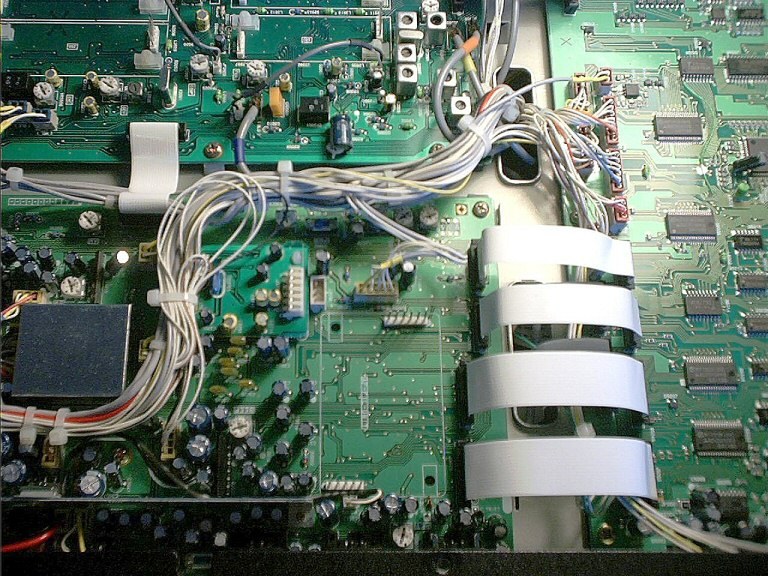 The mod installed, the little cable (who sert to connect the board to the if-unit) and the standoffs are of course supplied in the kit.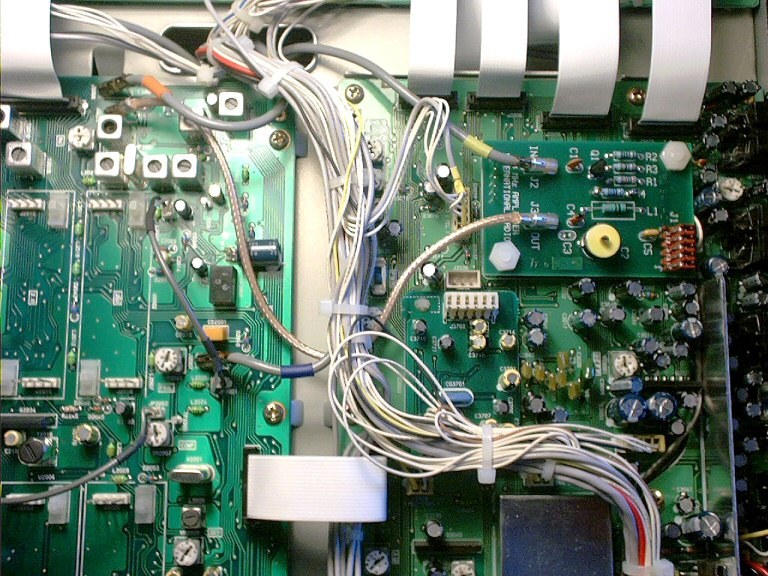 it

sert

to deactivate completely the NB when is turned OFF, more infos on the link above.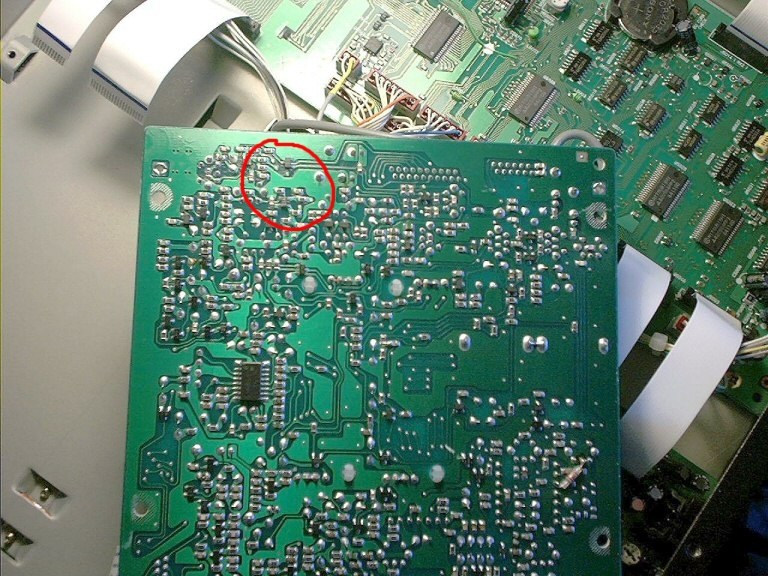 the original smd resistor to remove..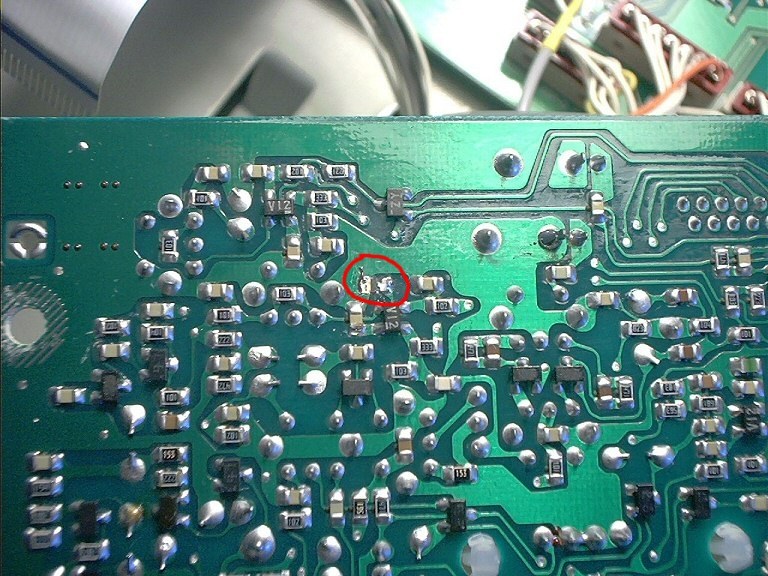 a 220 ohms resistor ready to be solded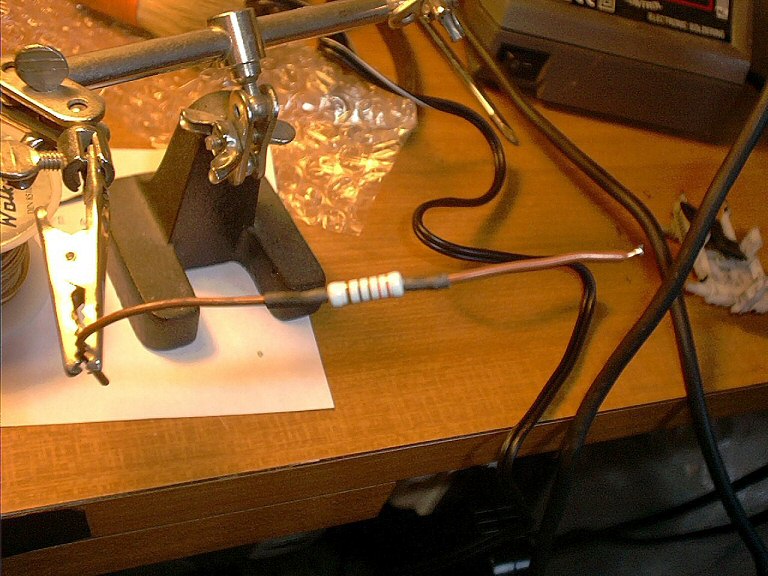 the

resistor

solded

between Q2009/C2027 source and capacitor connection point and the junction of Q2016's collector and R2048

in

this board the component are unnamed, so it's very important to have a photo or a schematic when you make the mod.